A RESULTS-DRIVEN DIGITAL MARKETING AGENCY
We are committed to optimizing & maximizing digital exposure.
"

This amazing team of
talented marketers helped
us grow our lead list from
800 leads to well over
10,000 leads in the first
6 months! Highly recommend!
We provide a hands-on approach to marketing your business online through website structure, local search, drip campaigns, reputation management & social media.
Marketing Muses is a collective of inspired marketers from every industry, across all platforms with diverse ad spend for the digital & mobile-first era. Utilizing gamification tactics to maximize lead generation, engagement & conversions. Engaging in Best Practices for digital avenues, market research, social, PR, PPC, SEO, content, branding, Infusionsoft, WordPress, Google & AWS.
Our proven approach enables shorter sales cycles, larger deal sizes, higher close rates, more focused resources, and increasingly profitable revenue growth. Marketing Muses helps sales and marketing teams create tactical workflows, develop automation processes, and create robust delivery of their message through brand exposure for maximum success.
Solidly passionate about the TRUE SUCCESS of every client, contractor, affiliate, employee & partner. We are 'White Hat' innovators that strive for perfection at the pleasure of our end-users - every single day, one sentence & campaign at a time.
Thoughtful Branding for Growth
Digital Brand Communication Strategies
The ideation of thoughtful branding serves to focus our creative efforts on top business goals for all of our clients. As businesses continue to grow in the digital era, we believe a robust design and brand representation are the frameworks to define and measure success. Marketing Muses provides digital marketing expertise and proven success tactics to help businesses positively exploit brand recognition and hit statistical marketing targets alongside month-over-month increased growth. When properly executed, this intrinsic branding method delivers the appropriate balance of increased exposure and communicational reach across multiple platforms.
THINGS WE LOVE TO DO
Our main areas of expertise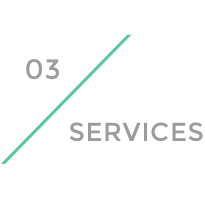 Passionate about Results. Powered by Inspiration.
OUR SKILLS
Blending brand strategy, technology, and digital prowess with a proven track record of digital success.
CODING
ASP & ASP.net
ColdFusion
JavaScript
PHP & Ajax
Flash Action Script
DESIGN
PS Layouts
AI Wireframes
Animation Design
Banner Creation
Website Design
VIDEO
HD Recordings
Video Editing
Titles Animation
Ad Production
3D Animation
SOUND
Audio Recordings
Sound Design
FX Creation
Post Production
Sound Mixing
LET'S CREATE MARKETING MAGIC

Our offices are magical + virtual places where the team enjoys remote work commute every day.

We are experts in web design and internet technology communications, online and traditional marketing and advertising materials, brand communication, brand identity and messaging.
Marketing Muses was founded on the philosophy of providing a holistic, thoughtful approach to organizational branding and communication. We know from years of experience that we can't help your business grow until we understand your goals.
We are your partner in every way, making sure your organization sees measurable and sustained growth.
WANT TO JOIN OUR TEAM?
We are always looking for digital magicians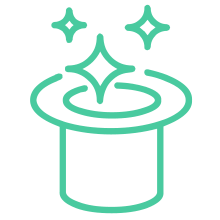 Marketing Muses are inquisitive at heart looking for optimally simple solutions that overcome every digital need. Master problem solving is in our company culture & corporate DNA.
Marketing Muses has created a MILLENNIAL market research group for brand testing with robust reporting & data capture tactics. Please contact hello@marketingmuses.com for more details on becoming a millennial contributor.
Job Seekers: Send your CV & portfolio links to us by clicking here.

LETS DESIGN
A NEW DIGITAL STORY.

With Artificial Intelligence innovation & advanced productivity platforms.
Marketing Muses has worked with over 700+ clients so far and counting.  Marketing Muses has offices in Davis, CA, Boston, MA, Scottsdale, AZ and NYC, NY - with additional franchise locations opening in 2018.
Marketing Muses is setting the pace in digital innovation by creating one of the first marketing franchises in the technology sector. Please email us here or click below for more details on our franchise opportunities.
MEET OUR TEAM
We are fully virtual.
Passionate about helping businesses succeed in a digital & mobile-first world.
Experienced Strategist with a demonstrated history of working in the marketing, retail, digital automation & advertising industry. Skilled in Search Engine Optimization (SEO), Digital Strategy, Coaching, Business Coaching, PPC, Google Analytics, Content SEO, marketing automation, Infusionsoft, eCommerce, landing page conversions, A/B split testing as well as Business Development. Strong entrepreneurship professional with a proven track record of measured success.
Lourdes has been an official Member of the Forbes Coaches Council since 2015 & recently joined the Institute of Coaching in 2017. Follow Lourdes on LinkedIn.
CHIEF INNOVATION OFFICER & FOUNDER | Forbes Coaches Council
Responsible for an incredibly cheerful customer support team answering questions through email, chat, Twitter and Facebook.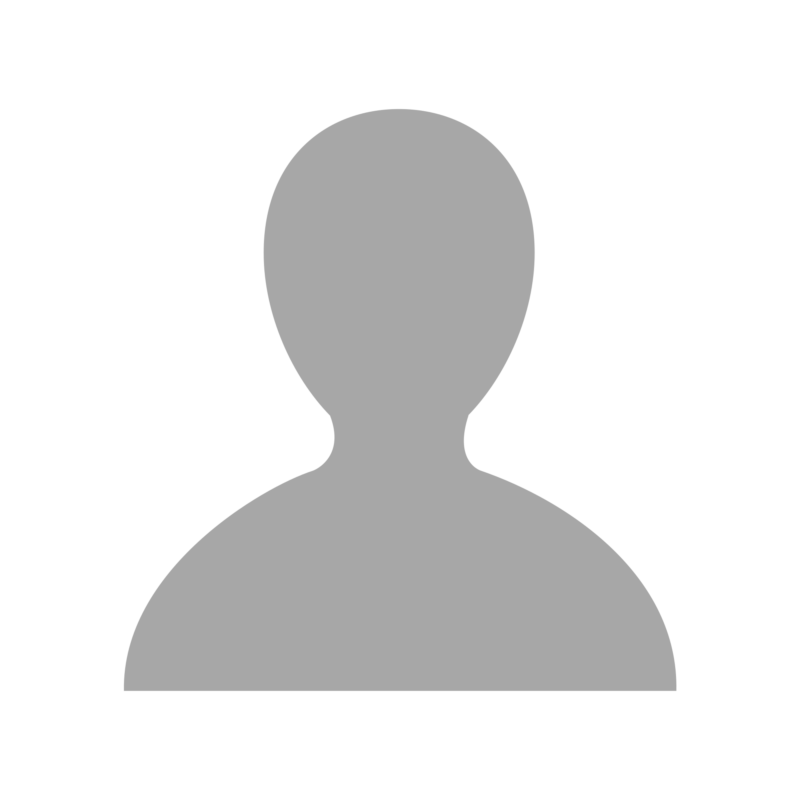 Specializes in providing relevant content for websites, social media, blogs and email marketing. Honing in on specific target audience by brand requires different content, we produce a wide variety of content for the web, from articles and reviews to film scripts.
CONTENT WRITER/STORYTELLER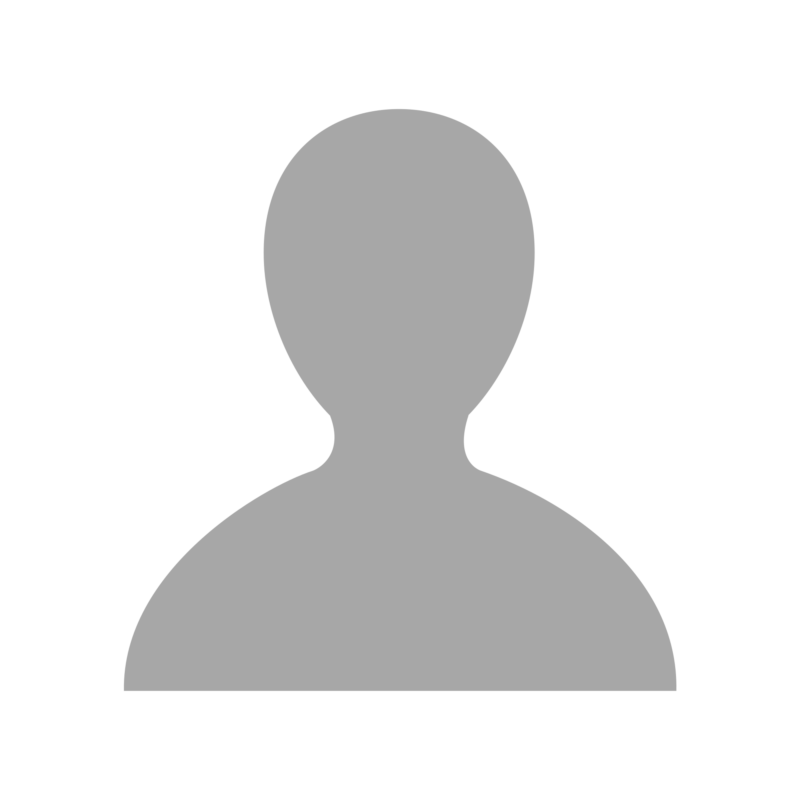 In the height of last year's holiday season, we managed, curated & automated over 900+ social media accounts every day. Experts in all social media channels and marketing automation tools.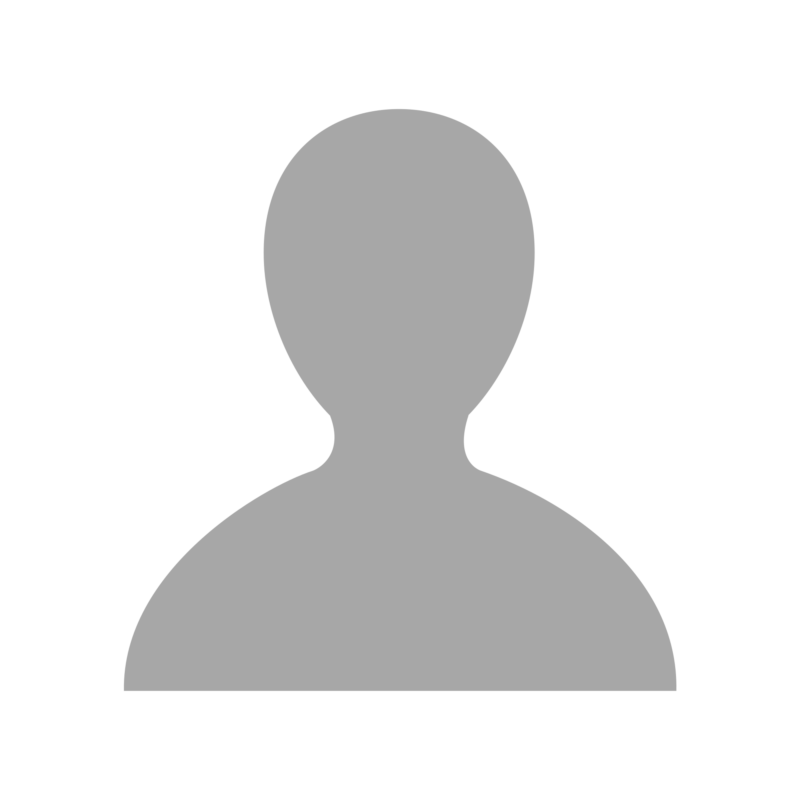 5-Stars: We have worked with Lourdes & the team and they are always great and very helpful. We signed up for a newsletter via email and there was a free consultation link, so I set up an appointment with them. They not only helped us with our online Amazon store, and now we can capture all of our clients email addresses to promote our own online store which they upgraded to Woocomerce. Would definitely recommend them, highly knowledgeable!
I have dealt with Marketing Muses and the entire staff at on 2 separate occasions. The first time I had them establish a digital presence for my Chiropractic clinic and they did a great job. I was pleasantly surprised on how fast the process was and how quickly I saw traffic on the new site they built. They really did all the work and I didn't have to stress. I was so impressed that I recently added a digital marketing plan for my wife's business with them as well. I did call around and was pleasantly surprised they offered me such competitive rates and terms.
5-Stars: All of the people I worked with were friendly helpful and very thorough. Start to finish was a little longer than I anticipated but I did not really have anything digital created for my brand, not even a Facebook page! The fee was reasonable and the finished marketing plan was better than expected!